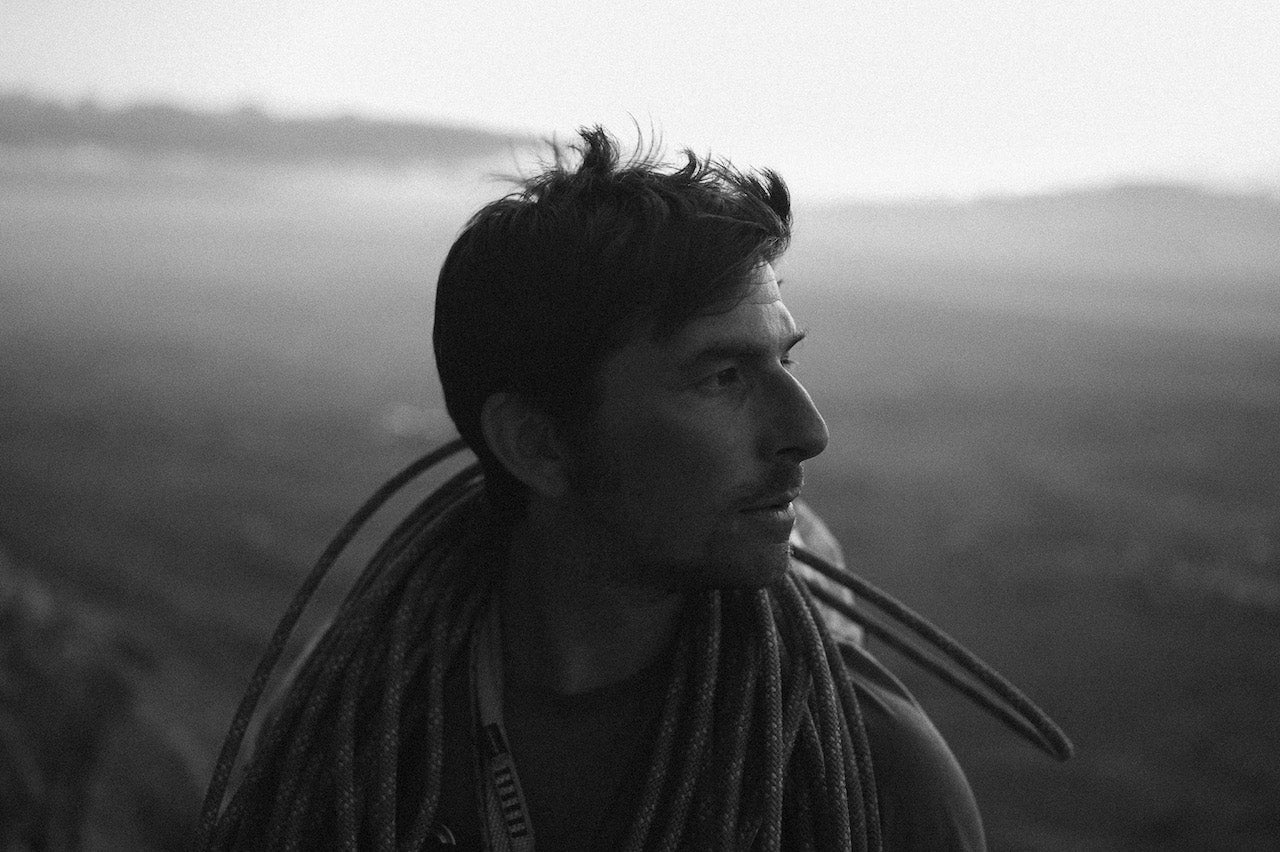 Michael Levy
Michael has been writing about climbing for the better part of a decade, and falling off climbs for much longer. A former senior editor at Rock and Ice and Climbing magazines, he has reported on the climbing world from Europe, Africa, Southeast Asia, the Middle East, South America, and across the U.S. His work has appeared in The New York Times, Men's Journal, Sierra, Outside, Sidetracked, and Mountain Gazette, among other publications. Outside of Summit, he remains an assistant editor at the American Alpine Journal and Appalachia.
FOLLOW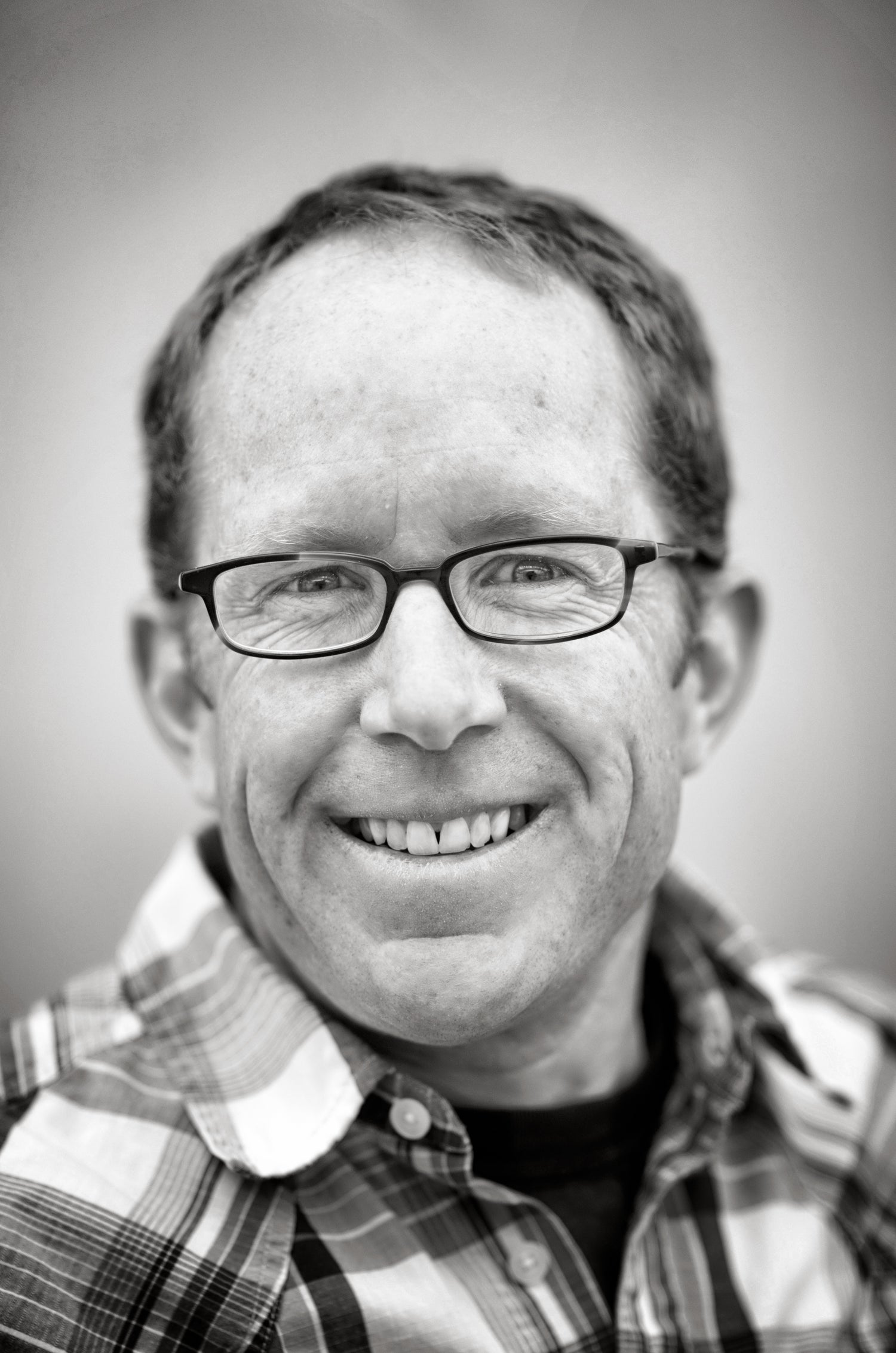 Randall Levensaler
Over nearly two decades as a designer in the outdoor industry, Randall has demonstrated a keen eye for detail and a deep understanding of how to balance aesthetics and user-centric design principles. He is best known for his design work during an 11-year tenure as art director for Climbing, Rock and Ice, Trail Runner, and Ascent magazines. His past clients include La Sportiva, Sierra Designs, Kelty, the American Alpine Club, and Access Fund, among others. Randall is also a passionate photographer and birder. When not designing, he can be found outside, biking, climbing, skiing, and exploring the mountains. Randall calls Colorado home.
FOLLOW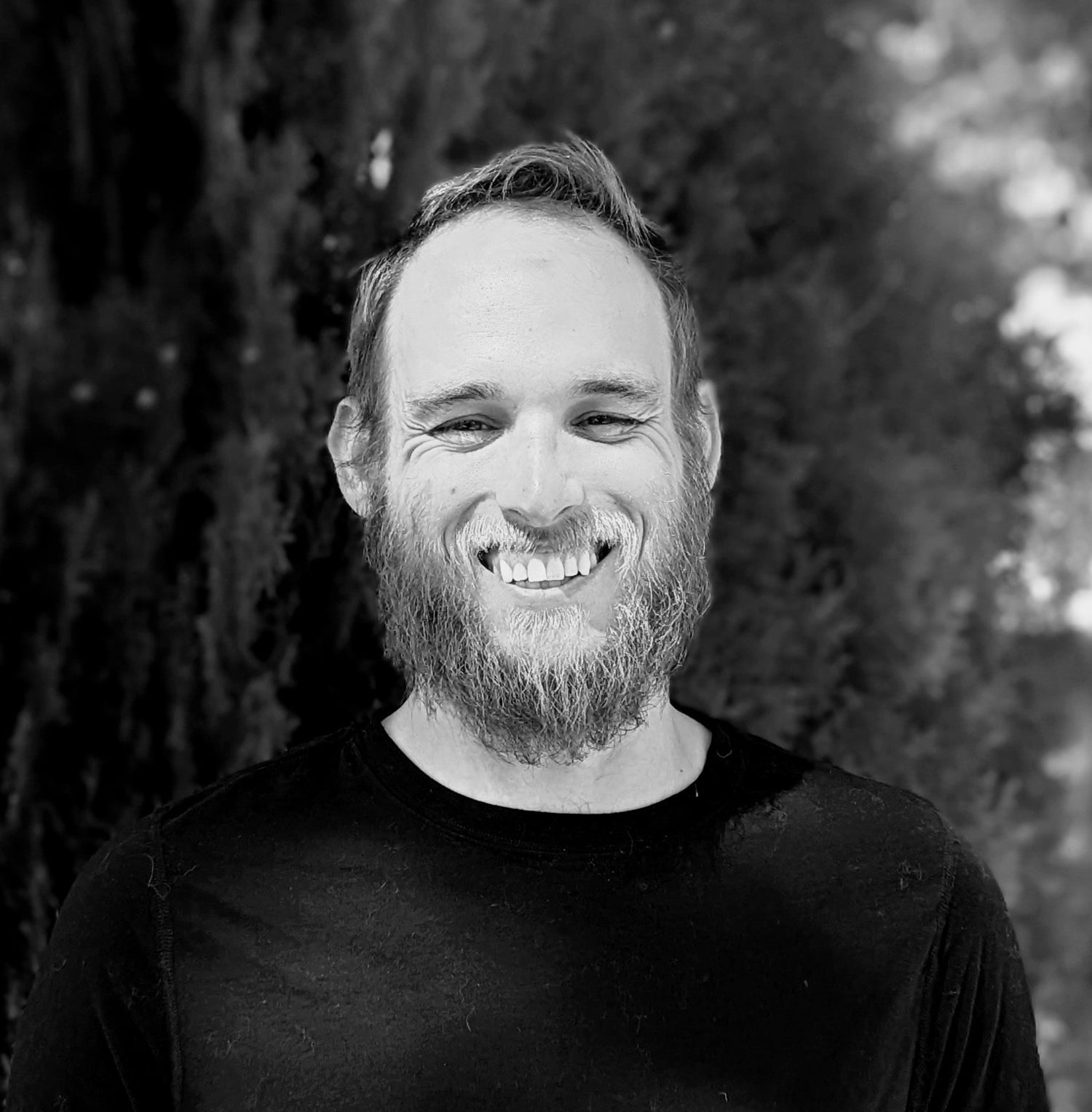 Zachary Runyan
Zach is a software architect living and climbing in Western Colorado. With a deep passion for problem solving and creating software solutions for startups and small businesses, he has spent over a decade writing code and building smart, useful products. Away from the keyboard, Zach travels with his wife, Abbie, climbing and drinking wine anywhere there are mountains and grapes. He spends his time at home pulling on rock, swinging tools, skiing, and running.

FOLLOW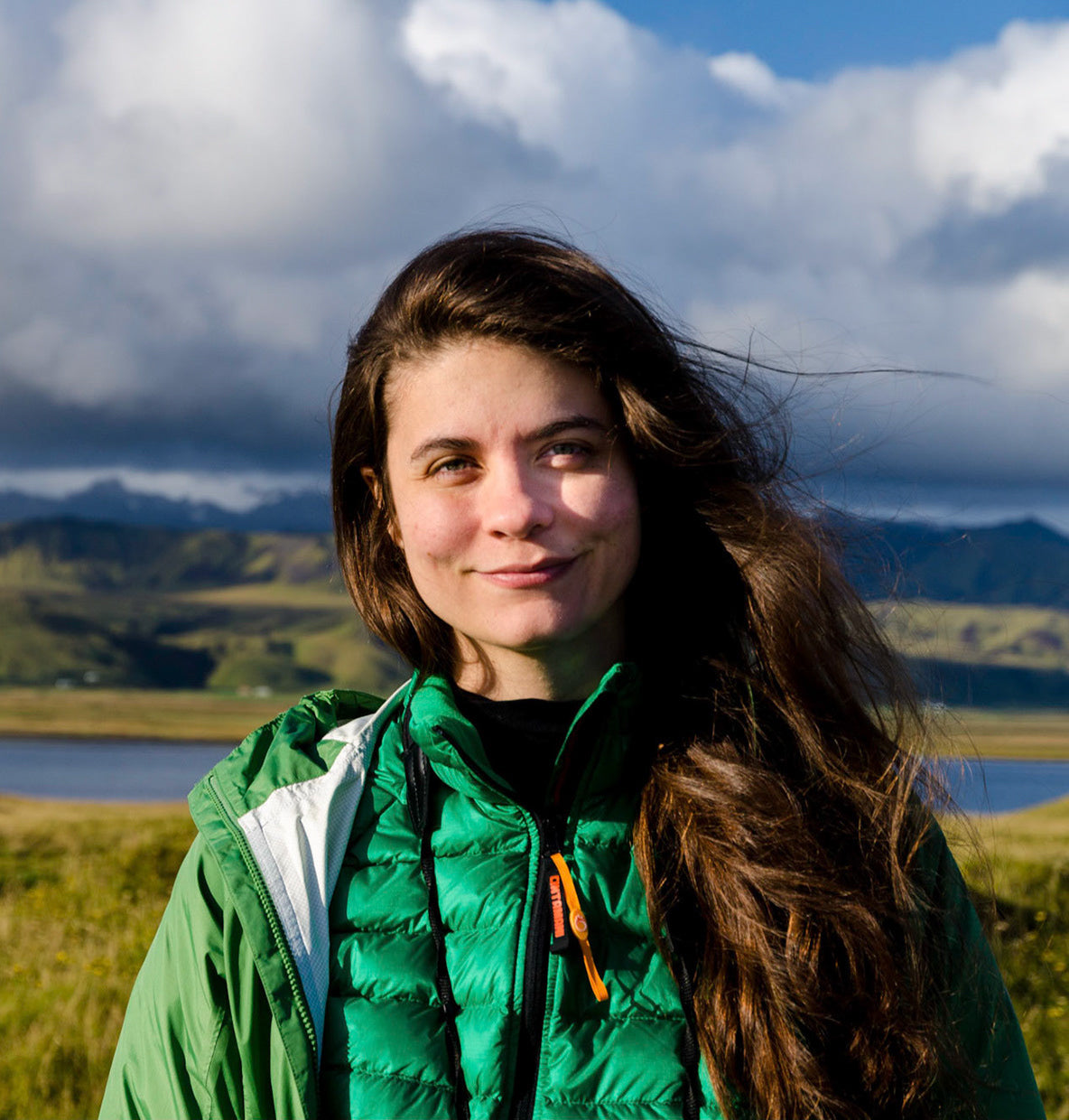 Joanna Ehrenreich
Jo is a Brooklyn and Hudson Valley-based marketer with over a decade of experience helping build mission-driven, consumer startups from the ground up. Her focus is primarily on food and agriculture companies committed to preserving our natural resources. When away from her desk, you can find Jo exploring the great outdoors with her young family, with her hands dirty in clay, or cooking a feast for a crowd.

Thanks to the photographers whose work helps bring this website to life