Climbing Journalism's New Home
Founded in 1955 by Jean Crenshaw and Helen Kilness, Summit was THE climbing magazine of its day. For 40 years, the world's best climbing writers filled its pages. Royal Robbins, Yvon Chouinard, David Roberts. Arlene Blum, Jon Krakauer, Chris Bonington, John Gill. The list goes on and on.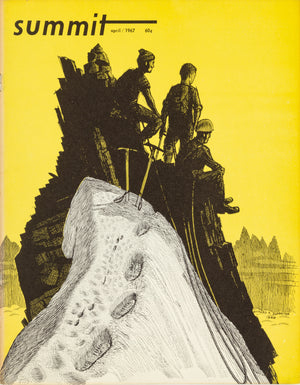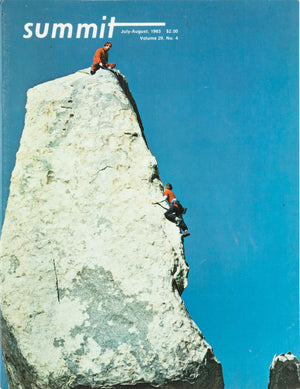 The tales Summit published—of daring and dirtbaggery, of connection and commitment—are woven into the fabric of rock climbing. But that journalistic tradition? It's imperiled. There is no independent, trusted voice left in climbing media.
Which is why we're bringing Summit back.
Print only. Archival quality. Large format (10x13"). Two issues per year. The best longform climbing writing and photography on the planet. The soul of the sport on the page.
The new Summit Journal will channel the irreverent spirit of the original, while pushing into new territory. Bouldering, sport, trad, and alpinism — none of it is off-limits. And that goes for people, too: There will be elite climbers alongside folks you've never heard of. Anyone with a story to tell.
But we need your help.
Without readers—that is, you—a magazine isn't worth the paper it's printed on. Support independent climbing journalism by subscribing to Summit's first issue in over 25 years.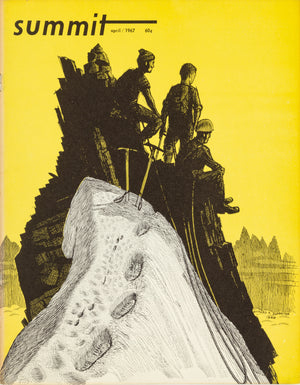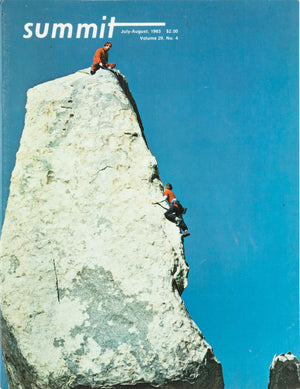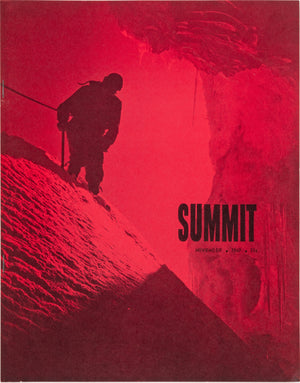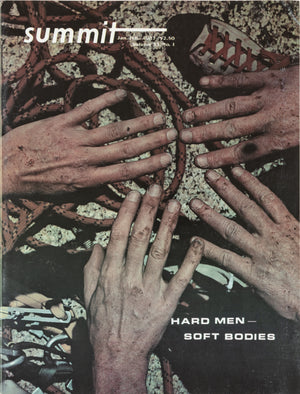 People We're Already Working With
Jeff Jackson
Conrad Anker
Angie Payne
Ed Douglas

Tommy Caldwell
Maureen Beck
Keith Ladzinski
Jan Novak

John Long
Mailee Hung
Francis Sanzaro
Owen Clarke


Margo Hayes
Chris Kalman
Babsi Zangerl
Michael Wejchert

Lauren Miller
Jeff Long
Shawnte Salabert
Tim Kemple

Summit Journal Subscription
Regular price
Sale price
$60.00 USD
Unit price
per
Sale
Sold out
Two issues per year delivered to your door, for less than the cost of one beer a month (or one cup of coffee for the teetotalers). First issue due early 2024.
10x13" (that's large). 130+ pages. Archival quality. Limited ads.
Become a Founding Partner
We've got big plans for the future here at Summit Journal. Join up for the longhaul with a lifetime subscription to get permanent inclusion on our masthead as a Founding Partner and a special limited edition signed print.